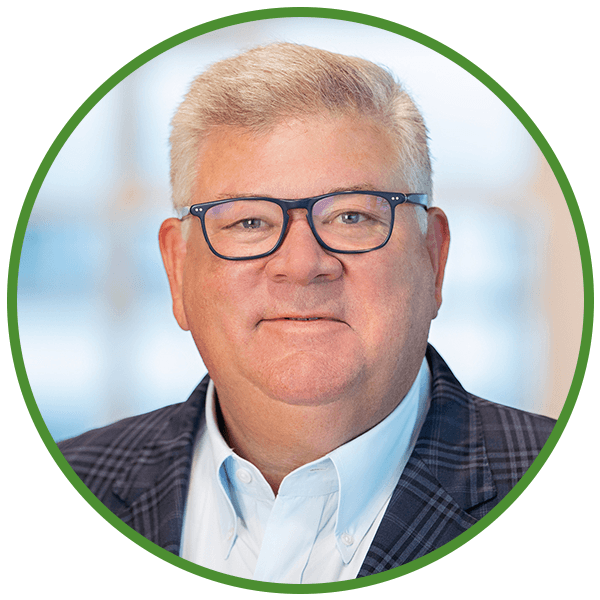 Scott Davis
PARTNER RELATIONS
Scott Davis joined Circumference Group in November 2016 as Director of Partner Relations with responsibility for business development and client relations. Prior to joining Circumference Group, Scott served as Vice Chairman and Chief Financial Officer of Clearview International, LLC until the company's sale to Zayo Group, LLC in April 2016. Scott had been an investor in Clearview since 2009 when he served as a Senior Managing Director and founding partner of Rock Financial Partners, LLC. In addition to private investments, his background includes many aspects of analysis, finance, sales and management positions within the public and private capital markets.
Prior to Rock Financial Partners, Scott spent over 19 years with Stephens Inc., a full-service investment bank regarded as one of the largest firms off of Wall Street. In his last position, Scott served as Executive Vice President, Equity Capital Markets with oversight responsibility for the origination and execution of all public offering transactions.
During his tenure, Scott served in various positions including Head of the Institutional Equity Sales Department, Head of the Syndicate Department, and as a Managing Director of the Corporate Finance Department. He served on various management committees including as Head of the Underwriting Committee, a member of the Capital Markets and Fairness Opinion Committees, and as a manager of Stephens Investment Partners. He also represented the firm as Chairman of the Securities Industry Association, Southern/South Central District Board.
Scott attended the University of Arkansas where he received a B.S.B.A., Finance. He serves on the Boards of Directors of P.A.M. Transportation Services, Inc., as well as several not for profit organizations.