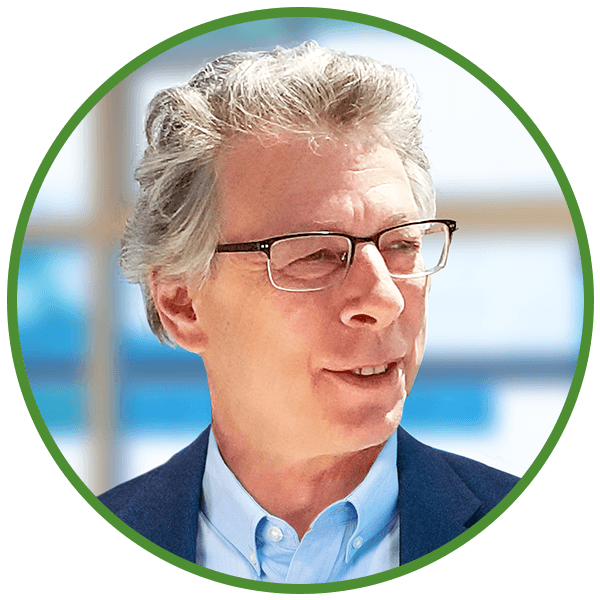 Kurt Silverman
Chief Technology Officer
As Chief Technology Officer, Kurt Silverman partners on Circumference Group investment opportunities focusing on technology assessment and strategic review, as well as guiding roadmap and technology execution of private portfolio companies.  Kurt has over 30 years of experience in designing, developing, implementing, managing, and selling mission critical global B2C and B2B platforms for the internet, media, communications, energy, and e-commerce industries. 
Prior to joining Circumference Group, Kurt held positions as SVP for Endurance International, Limelight Networks, Convergys, Comverse, CSG International, Lucent, Bell Labs and Kenan Systems.
Kurt is also a research advisor for Cybersecurity at MIT Sloan School of Management.  His leadership experience spans product management, R&D, architecture, and professional consulting services. Kurt received his master's degree from M.I.T. Sloan School of Management and bachelor's degree from M.I.T.