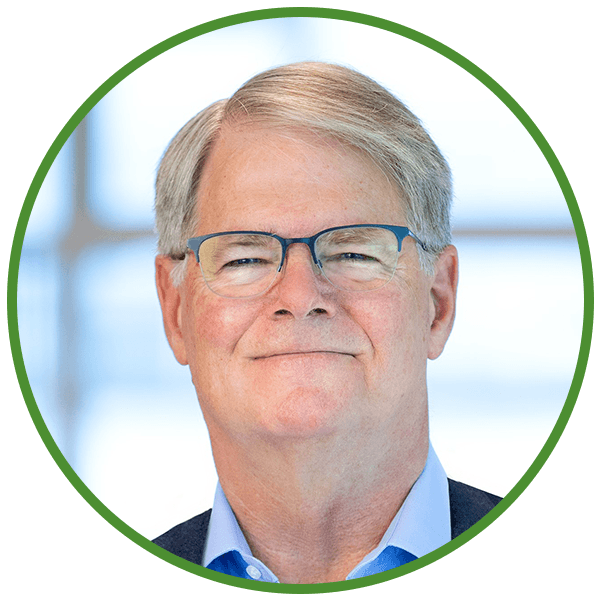 John Haley
FOUNDING CHIEF INVESTMENT OFFICER
John Haley is Co-CIO of Circumference Group's Core Value Fund, where he evaluates the technology landscape, product market fit, and product development used in the team's assessment of investment opportunities in private and public markets.
John supports the execution of Circumference Group's investment-making decisions, bringing a breadth of experience in implementing technology strategy, IT infrastructure, sales, project delivery, and operations.
Prior to joining Circumference Group, John served as Managing Director, Asia, for Fidelity Information Services (FIS) with responsibilities that spanned across sales, project delivery, and operations for FIS's Financial and Payments solutions in Asia.
John is a board member of the Venture Center and is on the investment committee for the Venture Center Endowment which invests in FIS and ICBA accelerators.
John holds a bachelor's degree from Washington University and an MBA from the University of California at Berkeley.