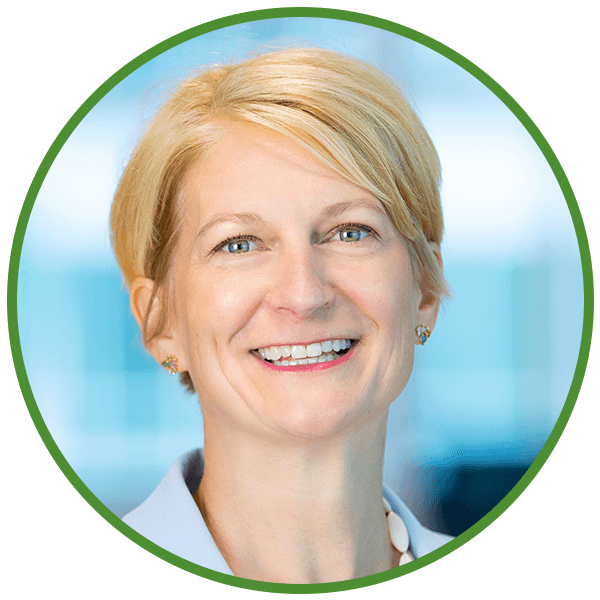 Holly Larkin
CHIEF OPERATING OFFICER
Holly Larkin joined Circumference Group in 2009. Holly was previously the Treasurer of Alltel Corporation from October 2007 until Alltel's sale to Verizon in January 2009. As Treasurer, Holly was responsible for the company's capital market activities, creditor relations, credit rating agency relations and pension investment functions, as well as the deposit and investment of Alltel's cash.
Before serving as Treasurer, Holly was Alltel's SVP of Corporate Governance.  In that role, Holly's primary responsibilities were counseling the company on securities law compliance and acquisitions and divestitures, participating in all phases of Alltel's transactions from due diligence to negotiation and documentation to transition and integration.  Holly advised on over 20 transactions with more than $75 billion in transaction value during her tenure at Alltel.  In addition, Holly served as Alltel's corporate secretary and managed its partnership relations team, which was responsible for all aspects of Alltel's relations with outside carriers invested in Alltel's managed and non-managed wireless partnerships.
Prior to Alltel, Holly practiced in the mergers and acquisitions group at Kutak Rock, LLP.
Holly holds a B.A. in business and economics from Hendrix College and a J.D. from Vanderbilt University Law School.