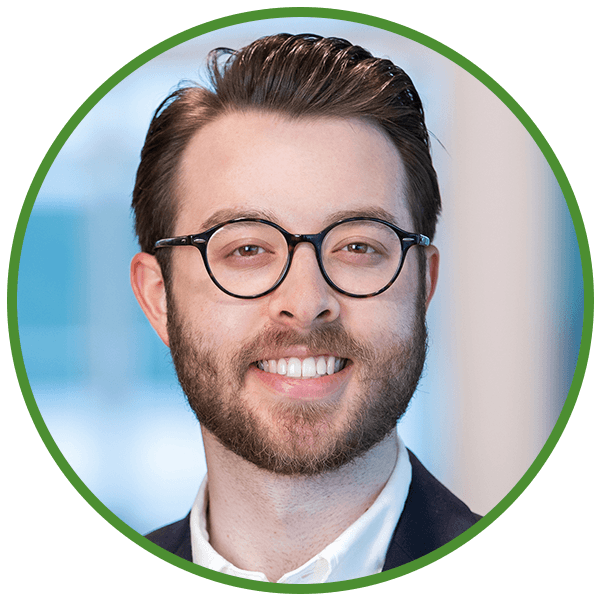 Cooper Whaley
INVESTMENT ANALYS
Cooper Whaley joined Circumference Group in May 2019 as an Investment Analyst.  Prior to joining Circumference Group, Cooper began his career as a Research Analyst at Longer Financial in Fayetteville, Arkansas where he was responsible for the firm's equity investing research process.
Cooper graduated from the University of Arkansas in 2018 with a BS in Business Administration.
Cooper is a CFA Charterholder, attaining the designation in November 2020.