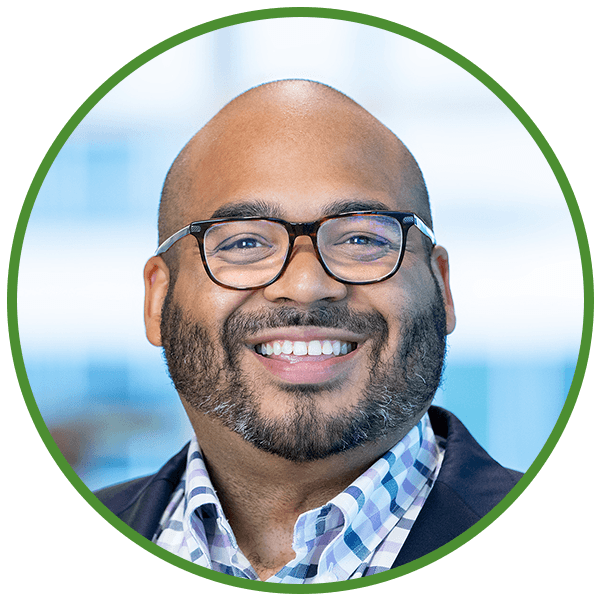 Chad Brown
VICE PRESIDENT – PRIVATE INVESTMENT
Chad Brown re-joined Circumference Group as Vice President – Private Investments. Chad was previously Director of Strategic Finance at Constant Contact / Endurance International for over 2 years. Chad performed due diligence on potential M&A targets, executed 2 transactions, and acted as the targets' lead Finance partner post-acquisition. Additionally, Chad created and maintained Constant Contact's long-term business model which was used to support Endurance's acquisition by private equity. Chad was also the primary Finance and Analytics resource for Constant Contact's Customer Success team where he set targets and actively tracked key KPIs.
From 2009 through 2019, Chad was Director of Research for Circumference Group where he was responsible for identifying, researching, and monitoring public equity investments. Chad worked with John Haley to launch the CG Core Value Fund.
Prior to Circumference, Chad was an analyst at Alltel Wireless on the Customer Research and Analytics team.
Chad graduated from Harvard University with an A.B. in Economics and serves on the Board of Directors for the Boys and Girls Club of Central Arkansas and the Hat Club.