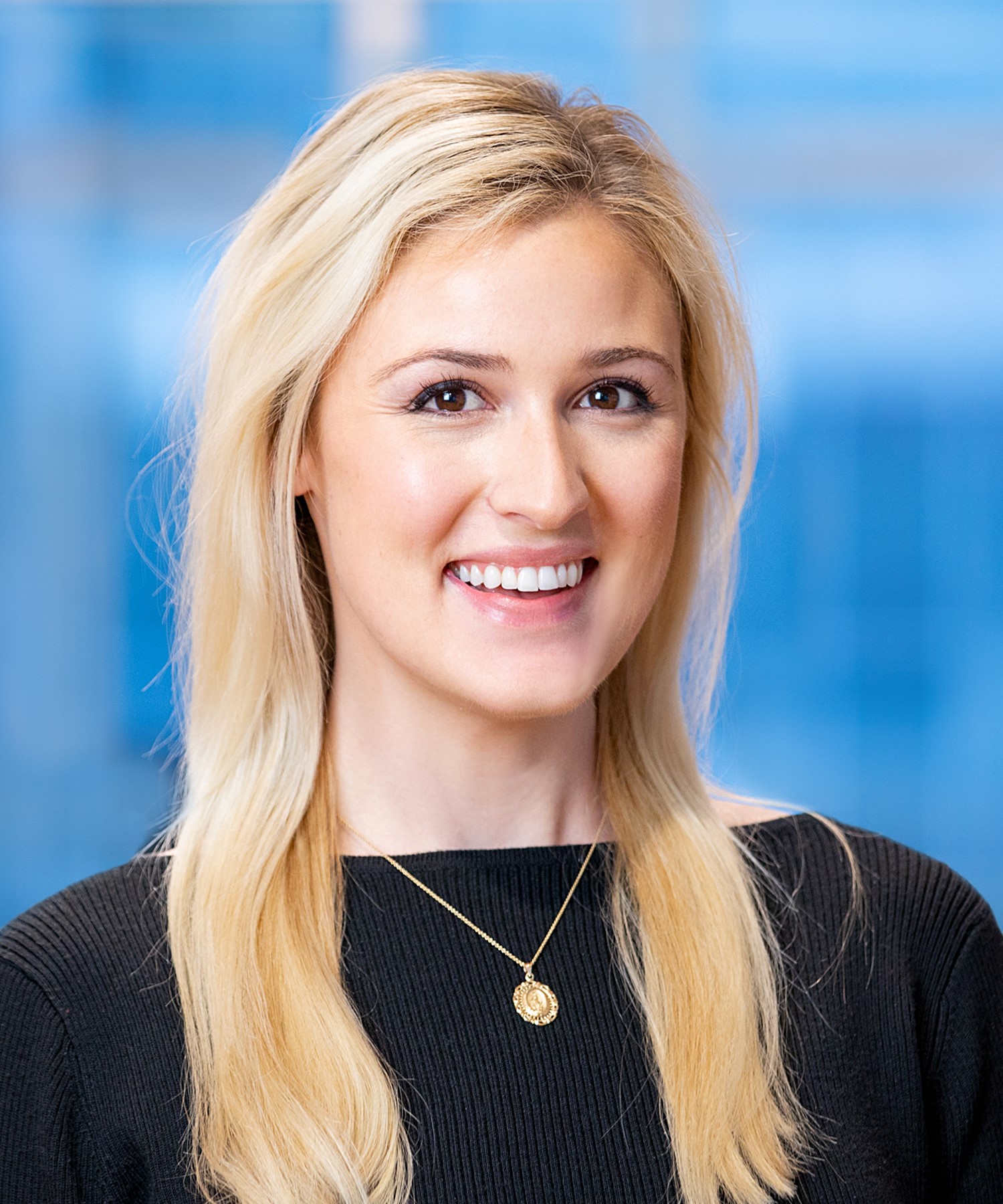 Halley Burnett
INVESTMENT ANALYST
Halley Burnett is an Investment Analyst on our public equity investment team, where she brings her expertise in financial analysis and asset management to the team.
She rejoined the firm in 2022 after successfully completing our summer internship program in 2017.
Previously, Halley was an Asset Management Analyst at TA Realty and also held positions at JLL, Commerzbank AG, and Morgan Stanley. Halley holds an MBA in Strategy and Entrepreneurship and Real Estate from Southern Methodist University and a bachelor's degree in Finance from Pepperdine University.